Profile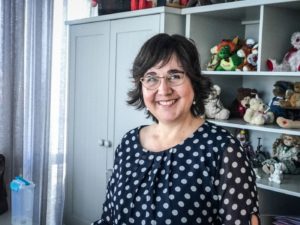 Dr Heyns is a general paediatrician who finds great joy in working with children from birth to 17 years. She is passionate about children's health and development, and loves to build an ongoing relationship with each of her young patients, as well as their parents, grandparents and siblings.
Dr Heyns focuses on the child as a growing, developing individual and deals with any issues regarding health, growth and development. She qualified as a paediatrician in 2002 and, after working in the United Kingdom for a while, started her private practice at the Netcare Christiaan Barnard Memorial Hospital in 2003.
She strives to make her practice a welcoming, safe and friendly environment for the whole family.