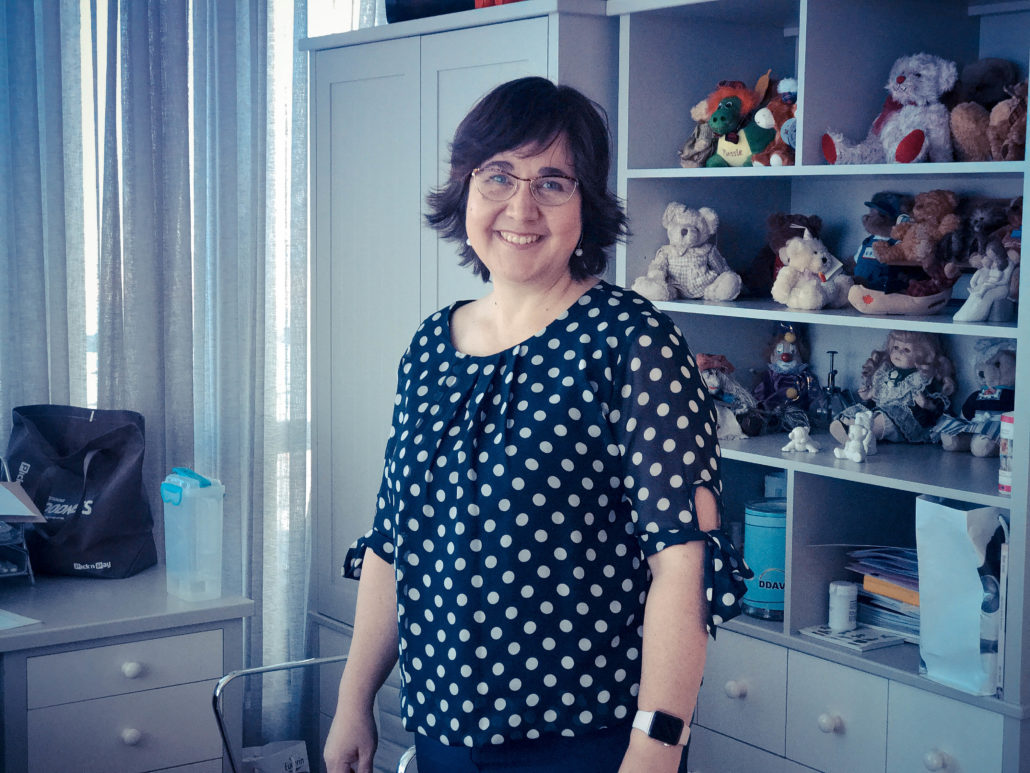 Dr Hanneke Heyns
Dr Hanneke Heyns qualified first in her class in 2002 from the University of the Free State and started her private practice at the end of 2003 in Cape Town.
With almost 15 years' experience, she prides herself on providing comprehensive and quality care. Dr Heyns follows an holistic approach to medicine which means that she looks at all aspects of the child's life, including mind, body, soul and family unit.
Dr Heyns loves working with children and building a relationship with each of her patients and their families. She sees children from birth to 17 years for all aspects related to their general health, growth, development and behaviour.
Dr Heyns is passionate about educating parents and involving them in all aspects of their children's health. As a result, her examination area is set up to involve the parents in the exam, thereby creating a safe and playful experience for the child. All information is treated with the utmost respect and is used to better the understanding of the child and his or her problem.
Dr Heyns partners with Dr Kathy Krige to form Thriving Kids, a well-known and trusted entity in the paediatric world.
Dr Heyns Pediatrician Cape Town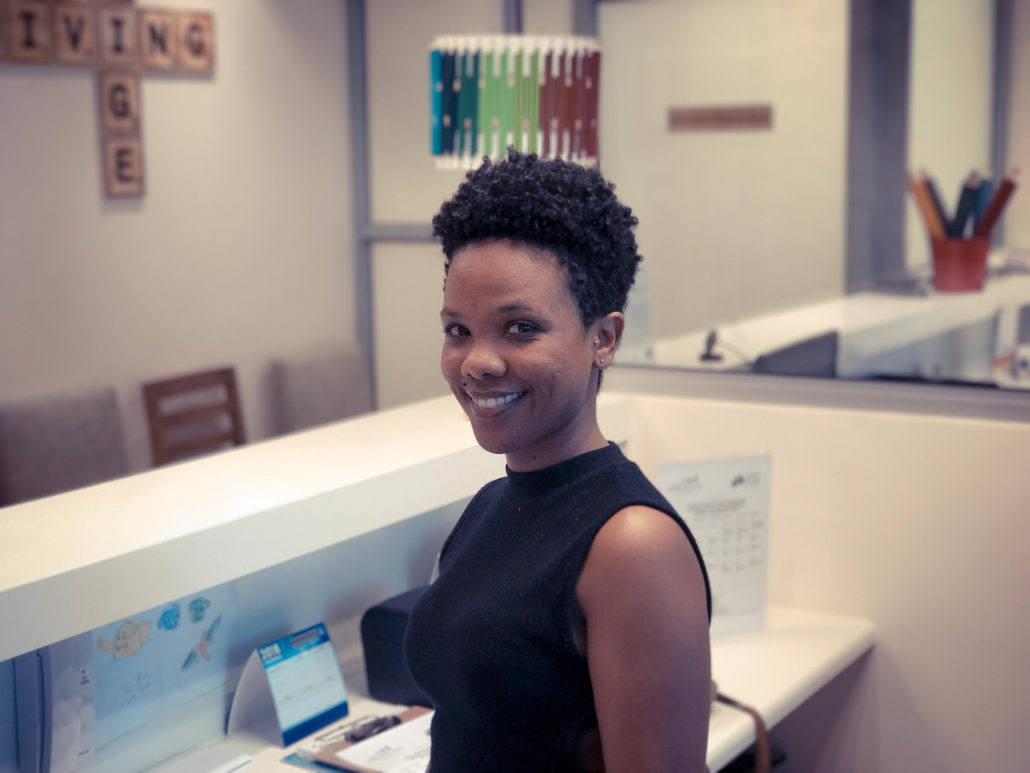 Nicky Leoschut
Nicky Leoschut is the friendly face welcoming patients to the Thriving Kids practice. As office administrator, Nicky will assist you with bookings and all kinds of enquiries.
She has been Dr Heyns' trusted colleague for more than ten years and plays an integral part in making the whole experience a positive and pleasant one.
Nicky can be contacted via e-mail at [email protected]
Dr Heyns Pediatrician Cape Town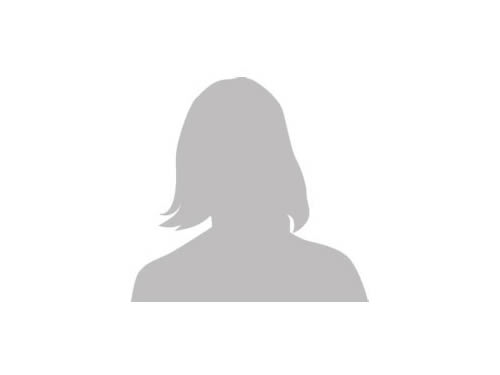 Lucinda Urion
Lucinda Urion is the practice manager and accountant. She assists with all patient account enquiries and serves as a liaison between patient and medical aid.
Lucinda can be contacted via e-mail at [email protected]
Dr Heyns Pediatrician Cape Town